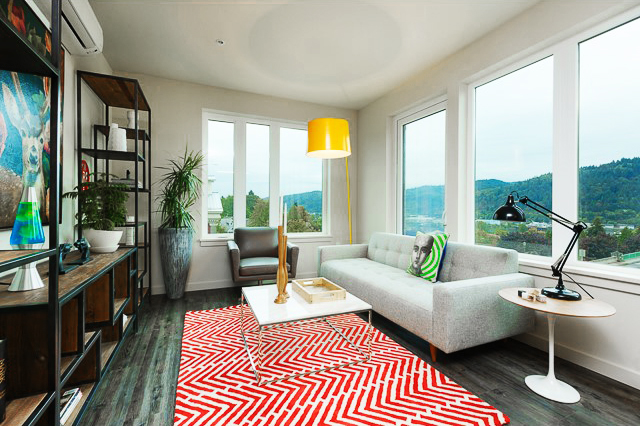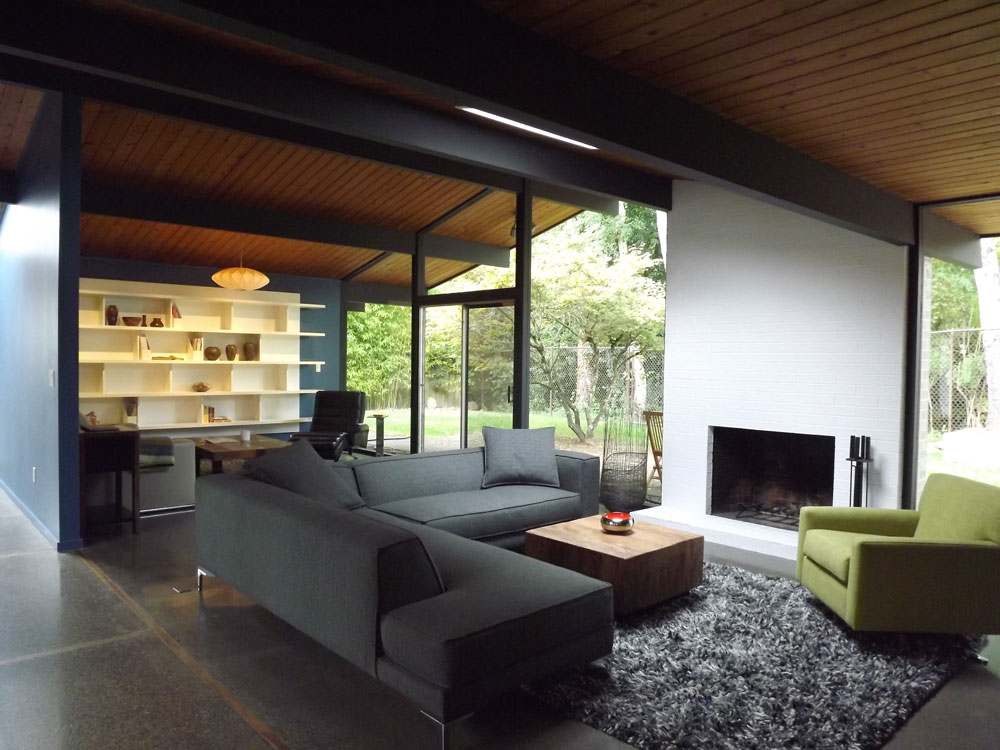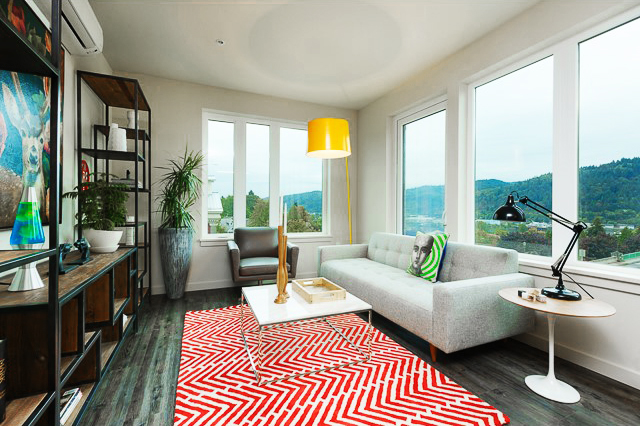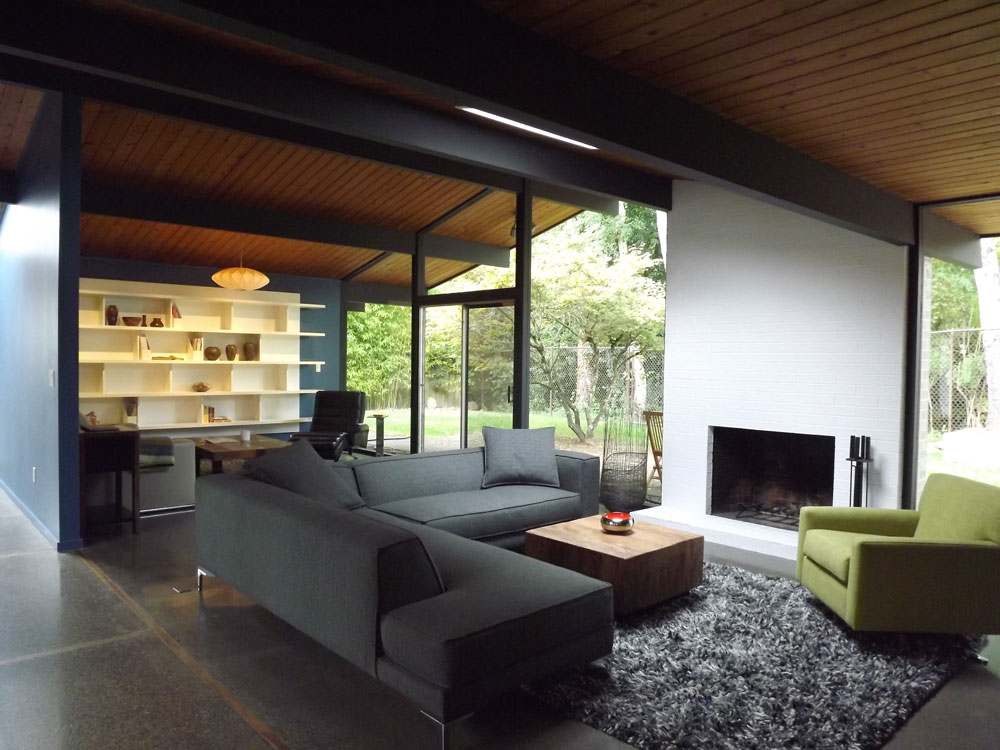 *UPDATE 5/13/16: OUR 2016 ROOM MAKEOVER GIVEAWAY ENTRY PERIOD IS CLOSED. STAY TUNED TO OUR BLOG AND SIGN UP FOR OUR MAILING LIST FOR FUTURE EVENTS AND OPPORTUNITIES!
Maybe you've tried falling in love with your space again or refreshing it with quick fixes, but sometimes, you just have to call in the professionals. We've been brewing an exciting opportunity for those who are ready for change, and are excited to announce the chance to win a room makeover!
Entries will be accepted starting March 31, 2016 and the winner will receive a free in-home interior design consultation including a follow up presentation of custom design recommendations and floor plans. Also included is $750 off the purchase of a collection of furniture for the redesigned room and free delivery*.
This offer is for Portland Metro Area Residences and doesn't apply to kitchens, bathrooms, offices, laundry rooms or exterior spaces. Whether you win the room makeover or you get to watch it unfold on our blog, we hope you are as excited as our designers who are looking forward to working with our winner!
Check back at the end of the month for official details and the online application to open. In the meantime, be thinking about all the good reasons you want an organic modern room makeover from EWF Modern!

*Note: A minimum of $3000.00 of furniture must be purchased in order to qualify for discount