Bedside Table 4597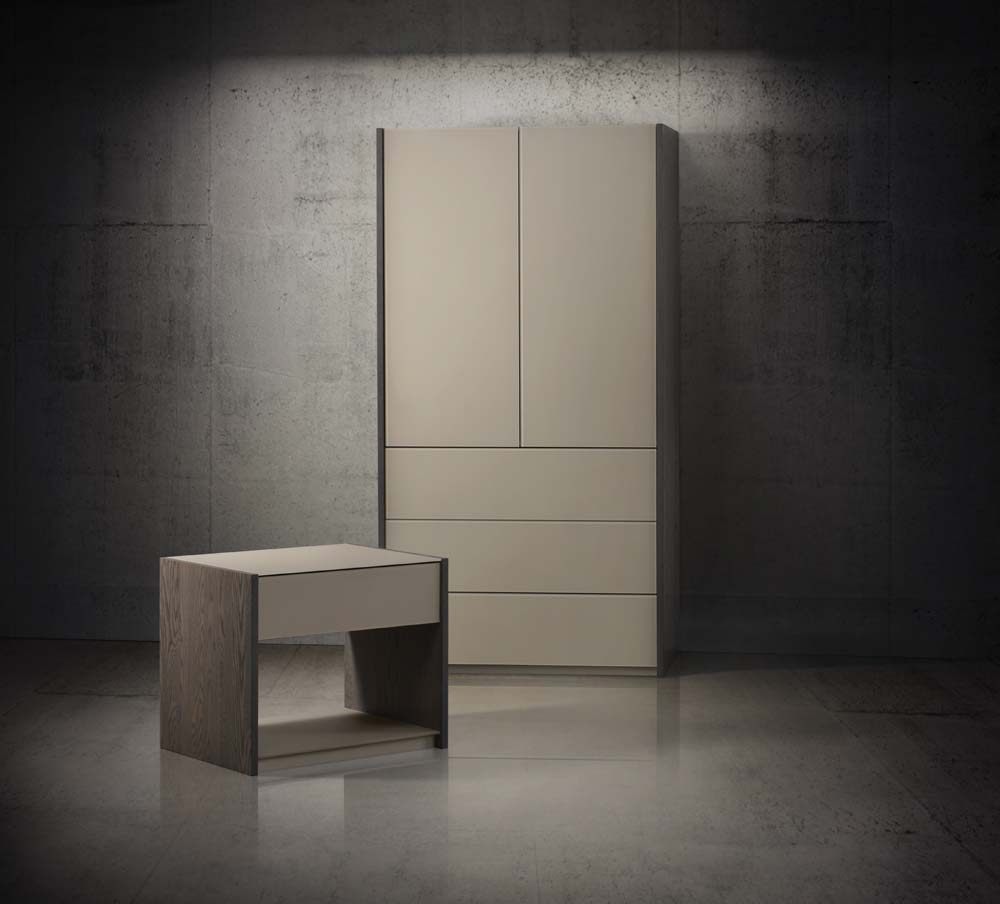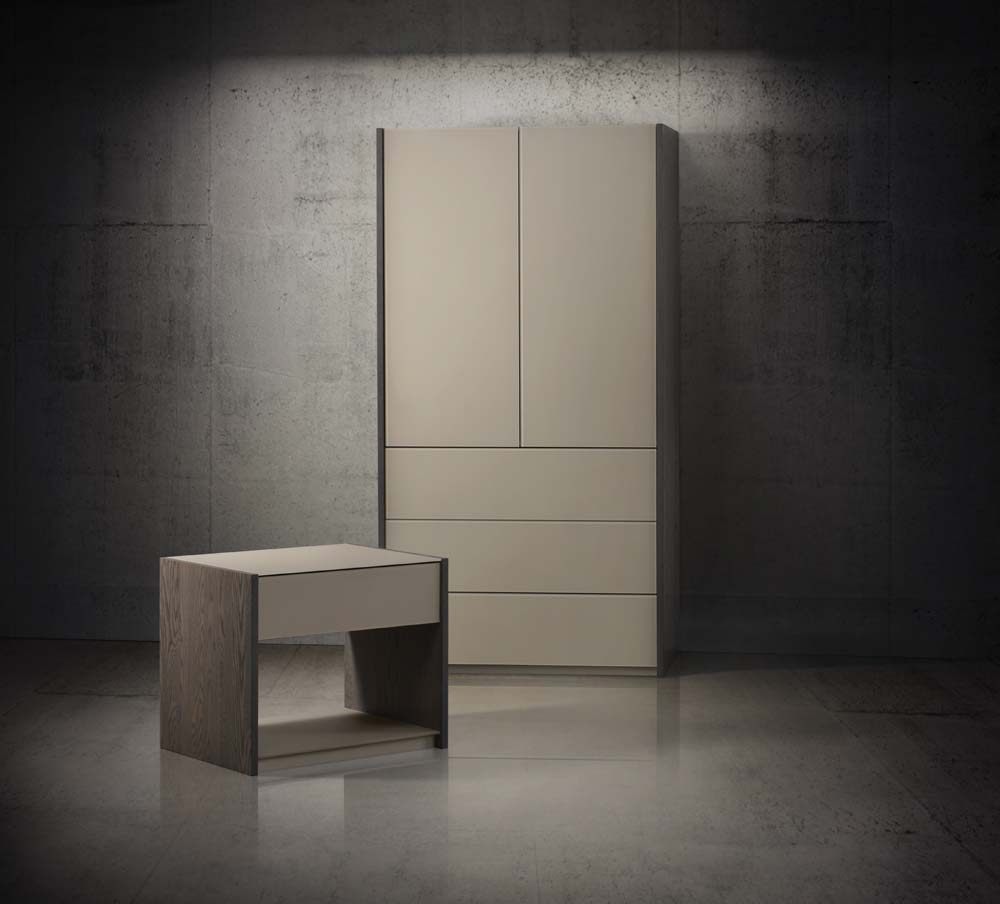 Bedside Table 4597
Product Description
The pairing of glass and textured solid oak make this design a treat for the eyes and easy to maintain. The starphire glass is oxidized to remove the green hue associated with normal glass. It is available in a few colors, some of which have an etched surface which means no fingerprints, glare or streak marks. Choose from a variety of chic and fun fabrics and vinyls to line the drawers. The wood finish is also up to you - making your bedside table one of a kind and completely custom.
Dimensions
1 DRAWER
W24" / D19" / H20" or H25"
2 DRAWER
W24" / D19" / H20" or 25"
Options
1 or 2 drawers
Short or tall height
Glass color + finish
Wood finish
Drawer upholstery
Metal color + finish
Laser cut metal drawer front
Ships In
6 weeks
+ Details
Soft closing mechanism
Adjustable feet
Solid oak is 0.75" thick
Anti-glare + anti-fingerprint etched glass option
Engineered wood finished back matches the color of the etched glass Wardrobe 4600, Media Console 4390 and Dresser 4612 available in same design
Materials
Solid red oak
Starphire tempered glass
Engineered wood
Fabric or faux leather drawer upholstery
Water-based UV-cured finish
Powder coated steel
Country of Origin
North America