Floor Lamp 680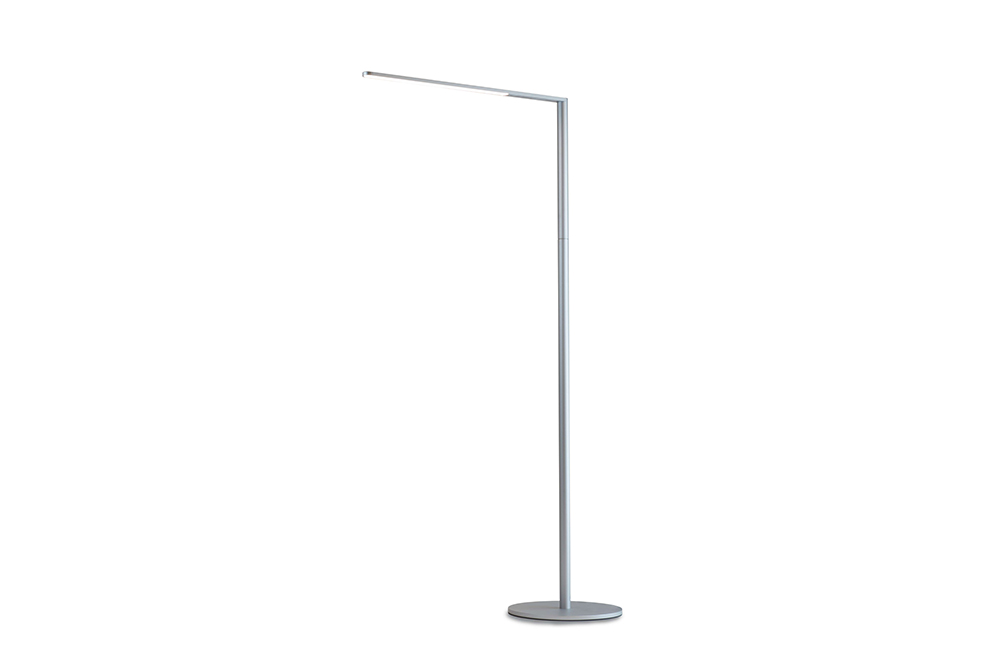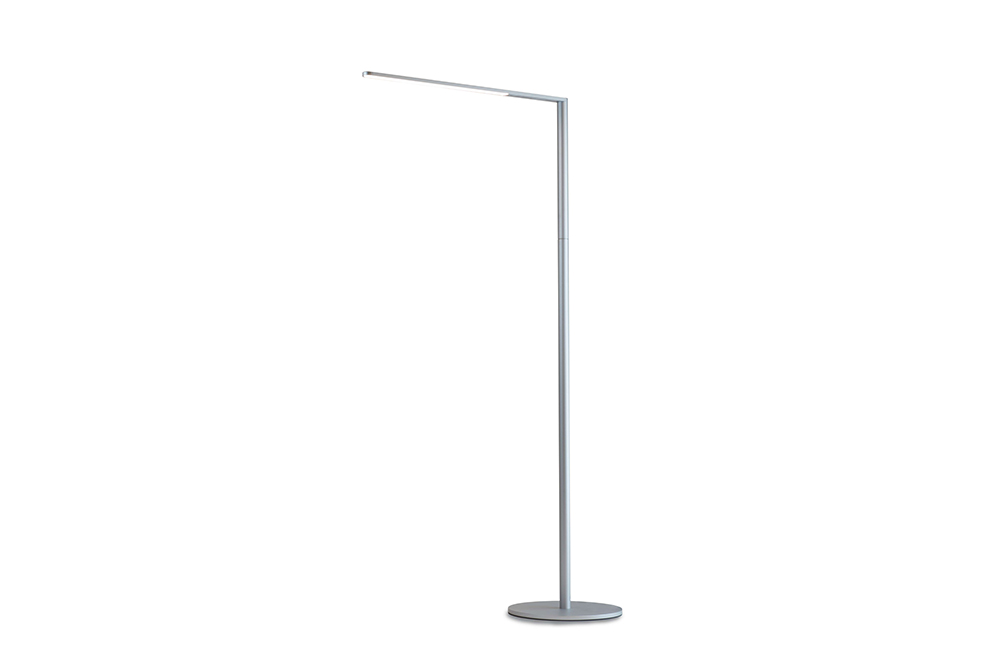 Floor Lamp 680
Product Description
This sleek floor lamp features all the same energy-efficient and minimalistic features as its desk lamp counterpart. With its swiveling and extending telescopic arm, this dynamic lamp proves that it is highly capable of shining light where you want it.
Touch and hold to change the light color between cool and warm. The adjacent built-in touchstrip adjusts brightness. Charge your phone, tablet, or any USB devices with the built-in USB port.
Dimensions
W21.1" / H44.5-52.05" / BASEØ9.8"
Options
Color
Ships In
1 week
+ Details

Panel LED light source
6 watts consumption
50,000 hours lifespan
Built-in USB port
Built-in 5-hour auto-shutoff timer
Variable light color from 2,700K to 4,000K
Continuous dimming
10' cord
83 CRI
Fully recyclable aluminum
Water-based paint
LEDs do not contain mercury
Low power consumption
LEED credit eligibility
Materials
Aluminum
Country of Origin
Asia