Dining Chair 9491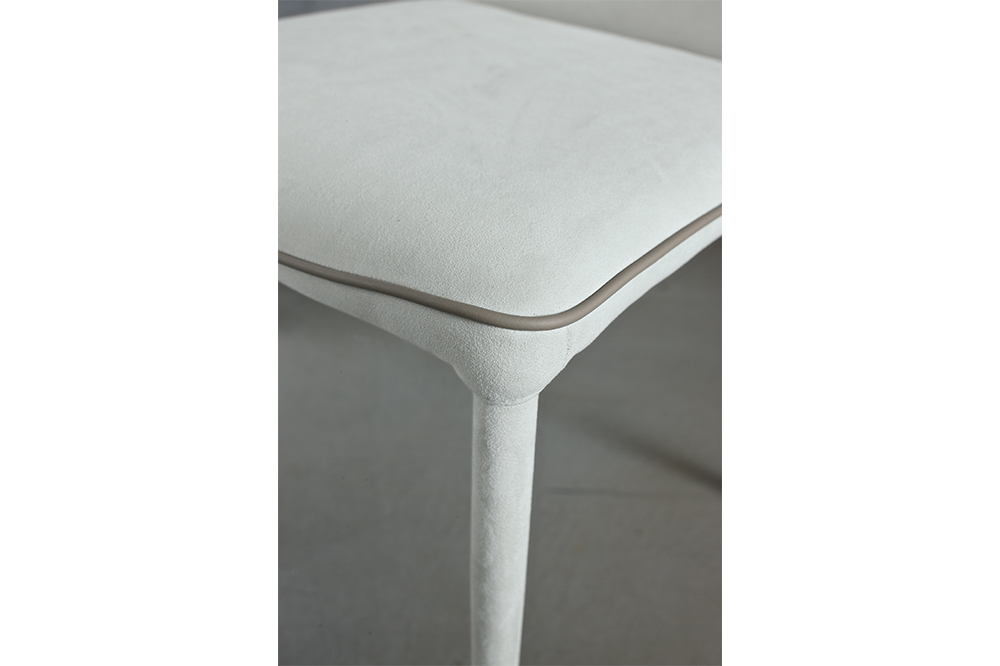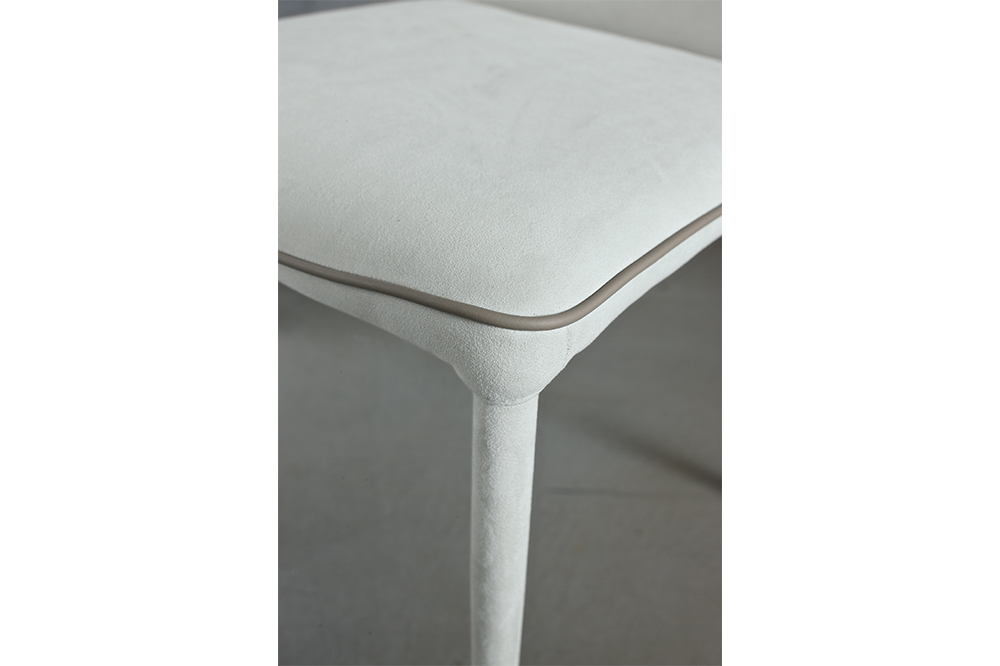 Dining Chair 9491
Product Description
This padded dining chair is available totally upholstered or with the legs in lacquered metal. Piping can be in matching colour or contrast colour. Available upholstery includes technical fabric, eco leather, waterproof nabuk, waterproof printed nabuk, pure virgin wool, premium nappa leather, Mambo fabric, Lulù fabric and velvet.
Dimensions
LOW BACK
W17.7 / D21.3 / H 32.3" / SH17.7"
HIGH BACK
W18.9" / D22.4" / H34.6" / SH18.9"
Options
Size
Upholstery
Piping
Frame
Ships In
4-12 weeks
Starting At
$280
+ Details
Same style available as a stool.
Materials
Upholstery materials available: technical fabric, eco leather, waterproof nabuk, waterproof printed nabuk, pure virgin wool, premium nappa leather, Mambo fabric, Lulù fabric or velvet
Laquered metal
Country of Origin
Italy