Dining Chair 9449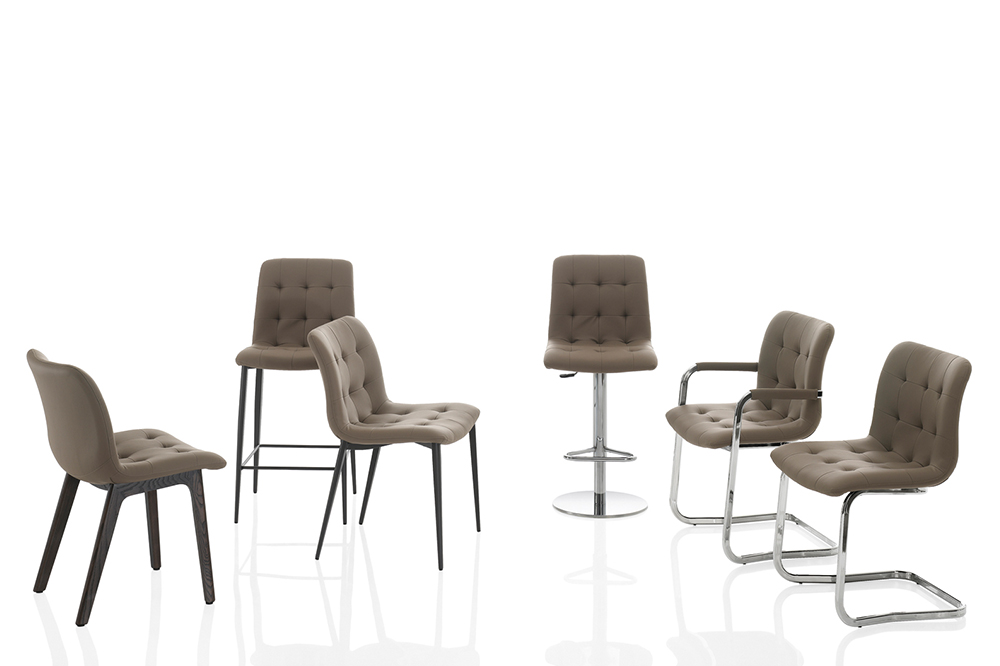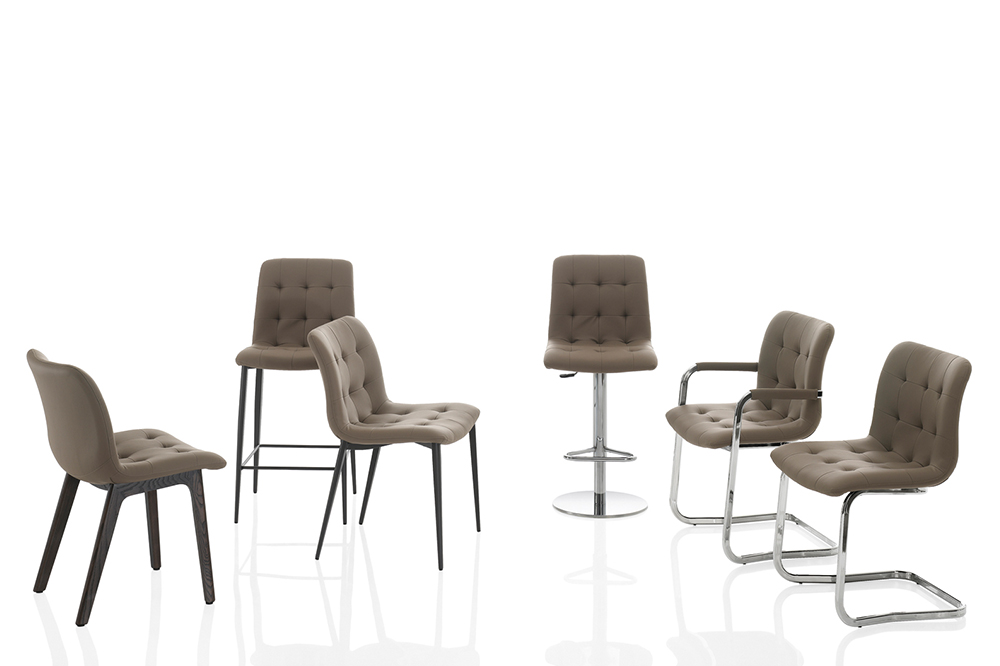 Dining Chair 9449
Product Description
These modern dining chairs are comfortable, modern, and versatile. They are available in a variety of different fabrics and frame styles and materials.
Dimensions
CHAIR WITH WOOD FRAME
W22.5" / D21.75" / H32.25"
CHAIR WITH METAL FRAME
W22.75" / D21.75" / H32"
CHAIR WITH SLEIGH BASE
W21.25" / D21.75" / H33"
ARMCHAIR WITH SLEIGH BASE
W21.75" / D23.25" / H32.75"
Options
Upholstery
Frame style
Frame material
Ships In
4-12 weeks
Starting At
$425
+ Details
Materials
Fabric, leather or ecoleather
Laquered wood, metal, or chrome
Foam
Country of Origin
Italy