Bookend 1005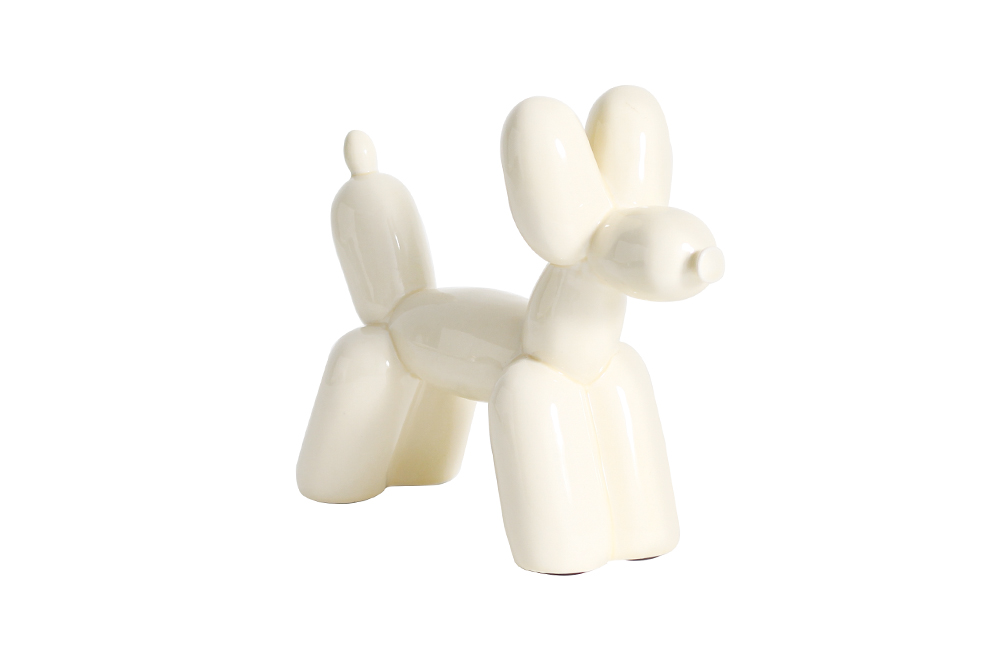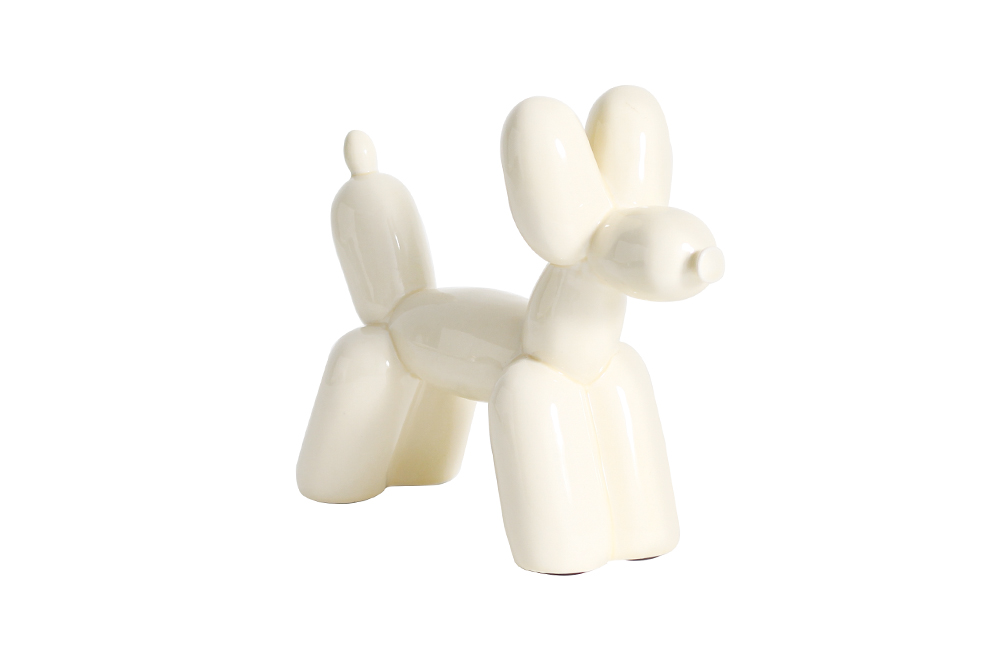 Bookend 1005
Product Description
This bookend is based on the classic art of balloon-animal making. This balloon dog won't pop or deflate!
Dimensions
W10.5" / D3.5" / H8.5"
Options
All ceramic bodies in the following color options: mint, purple, white with gold back, black front with black back + white marks, cream, antique matte gold, white, matte white, black, matte black, chartreuse, electric blue, kelly green, magenta, teal, and orange.
Ships In
2 weeks
Starting At
$49.50
+ Details
Materials
Ceramic or resin