Neon Art 4319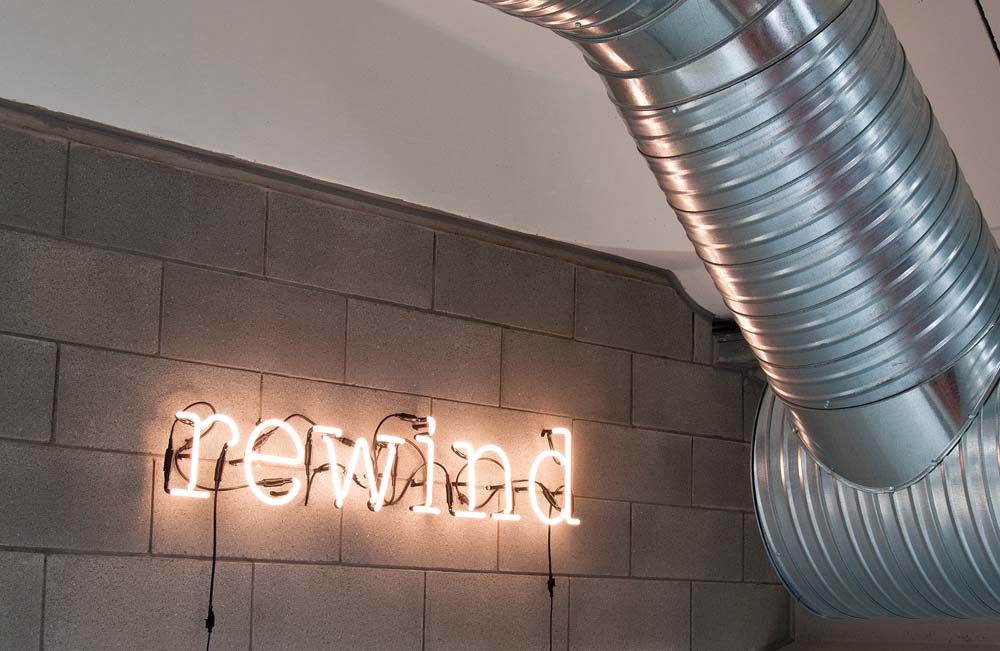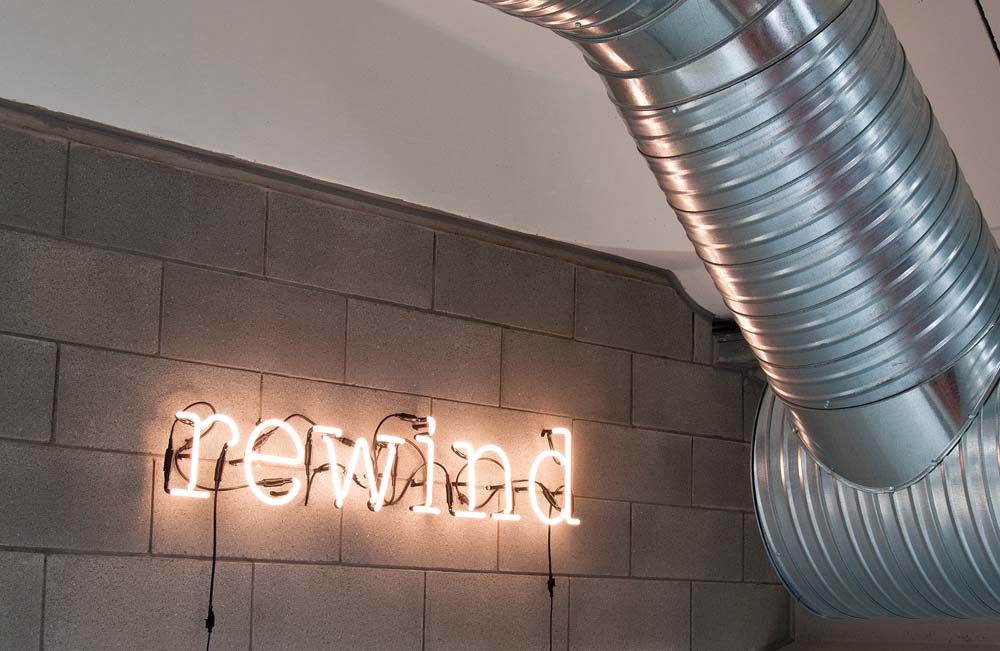 Neon Art 4319
Product Description
Write with light, your artistic touch revealed! Light up a word, a phrase, a monogram, or your name transforming it into a living and eternal affirmation. Neon art and typography are the inspiration from the letters in a typewriter font.
Dimensions
APPROXIMATE MAX OF SINGLE LETTER
W10.5" / D2" / H10.5"
Options
Characters
Configuration
Ships In
2 weeks
+ Details
Each character or symbol sold separately
Available in all the letters of the alphabet, a heart and the following symbols ! ? @ & →
Can be connected to each other with a simple plug
It requires a transformer from this manufacturer which is sold separately
There are three transformers that have different maximum letter limits (3, 12 or 16)
Choose optional 10.5' extension lead when the art will be high up on a wall or at a distance from the outlet
Neon has a 5,000 hour life and should be turned off when not in use. For indoor use only
It emits a warm light
Materials
Glass lamp with neon gas
Transformer