Dining Chair 9489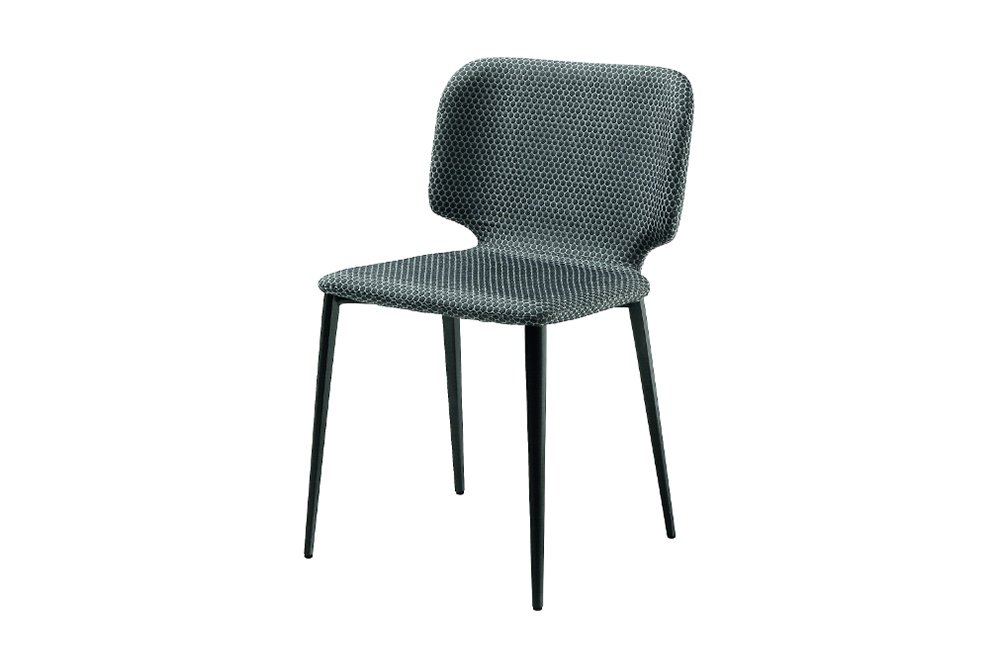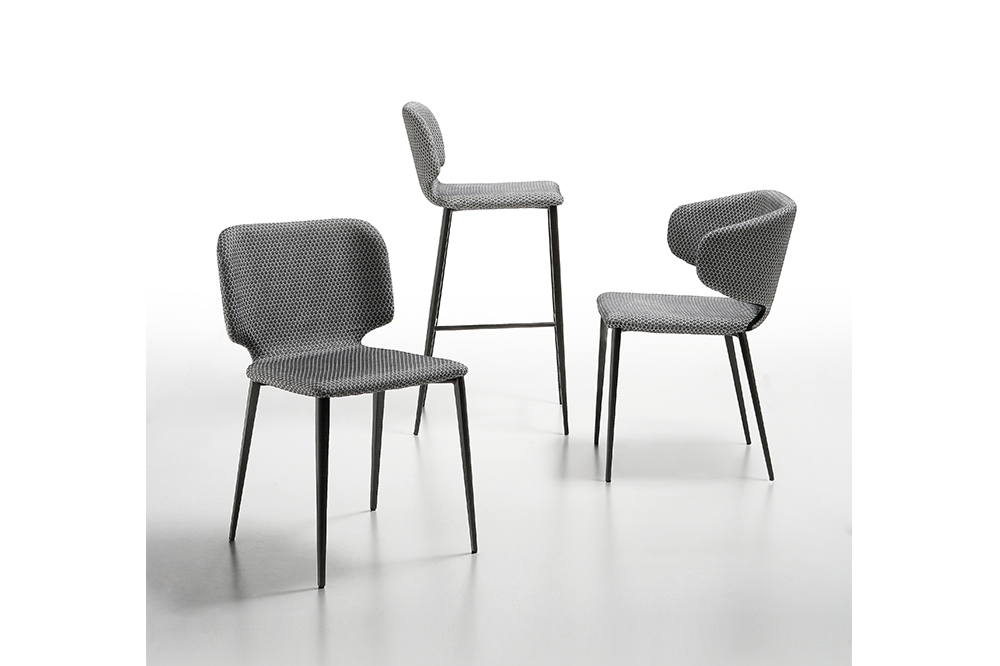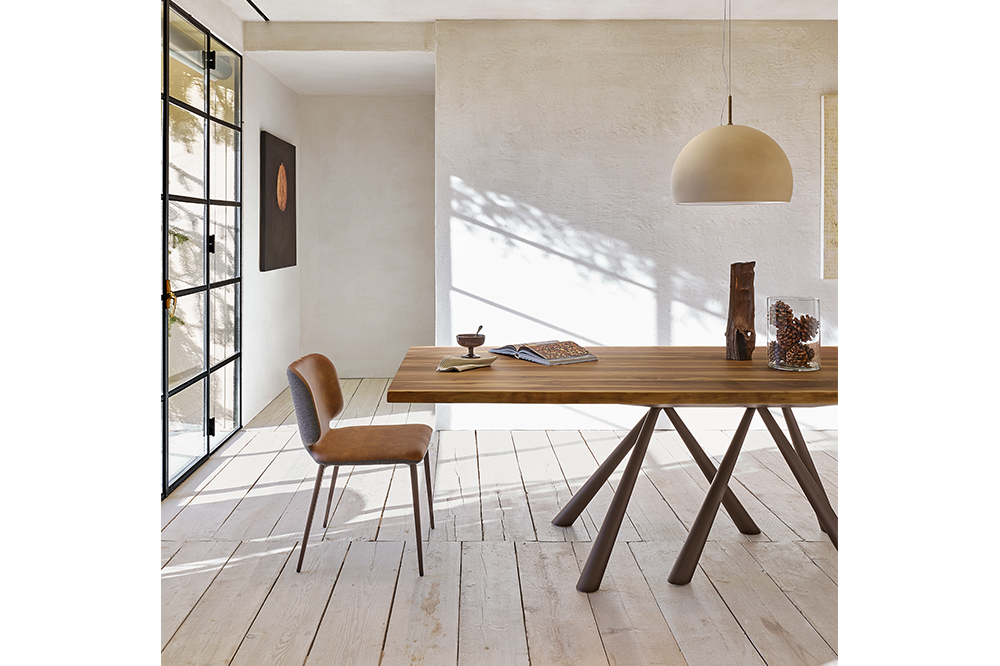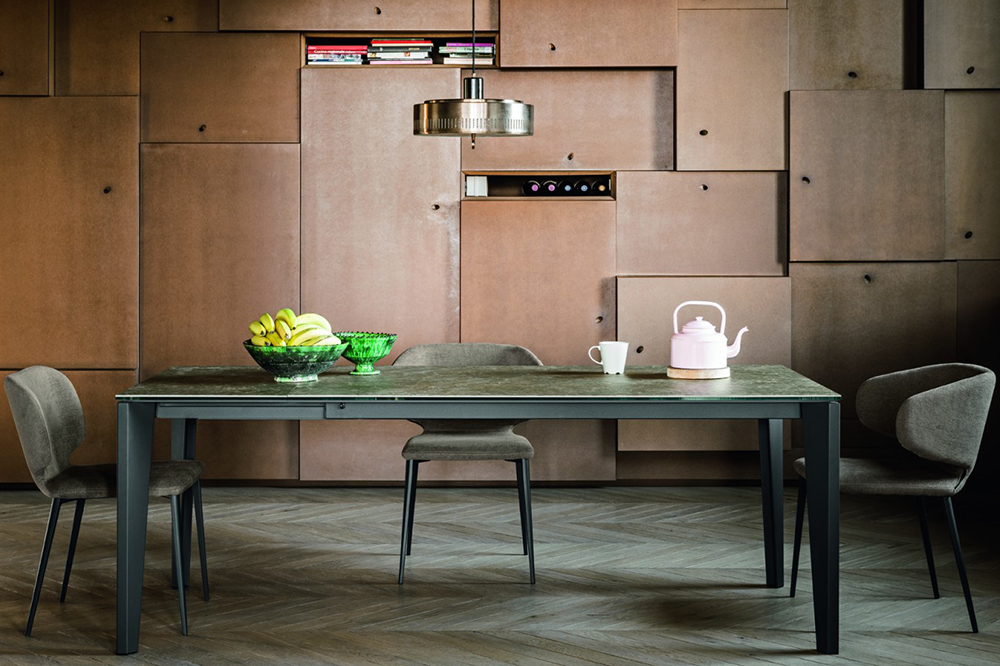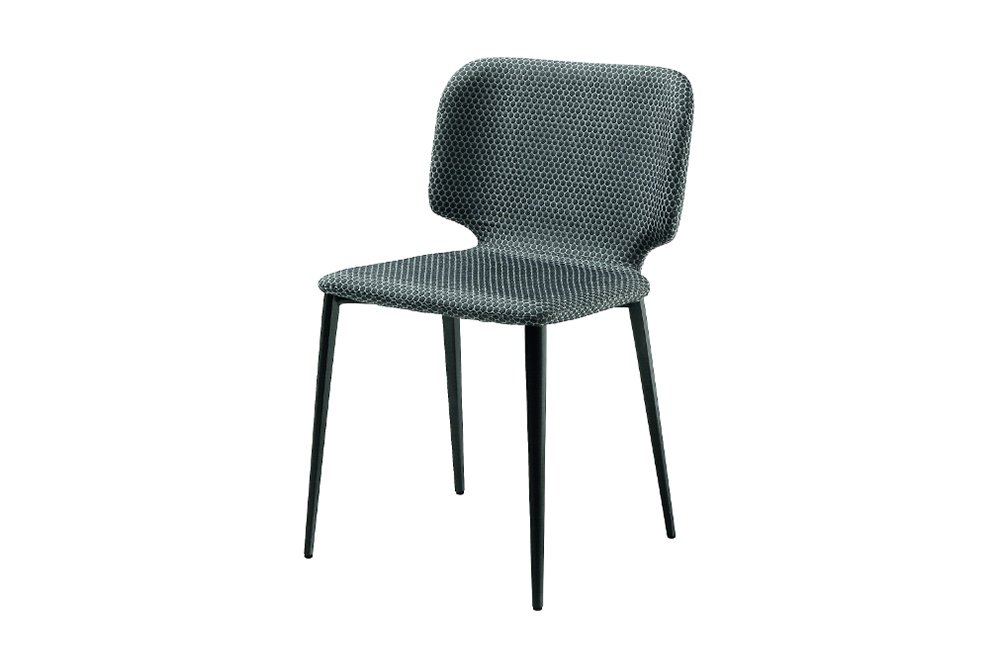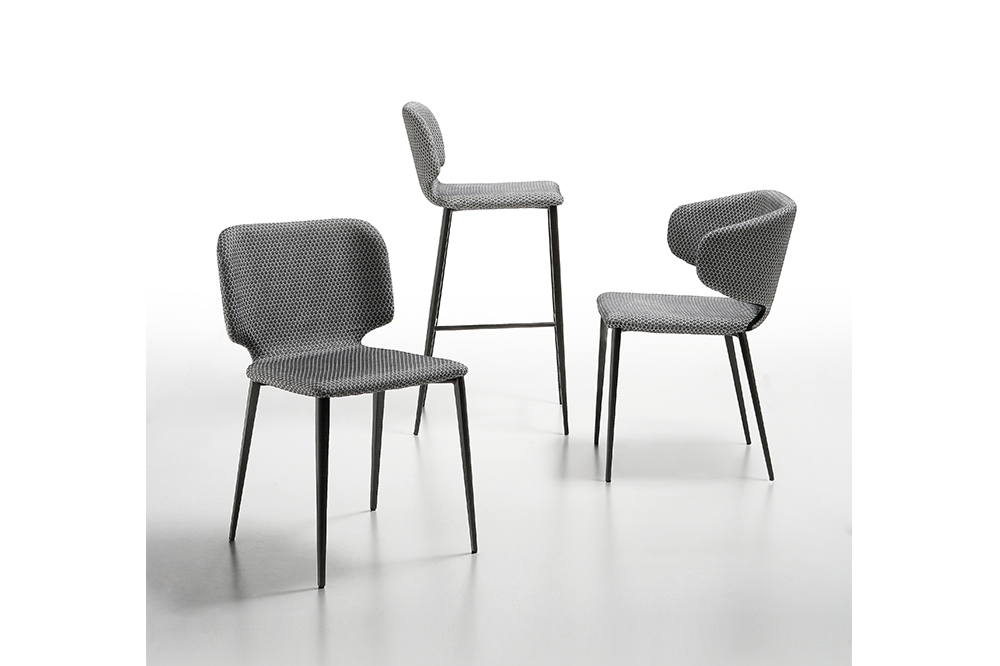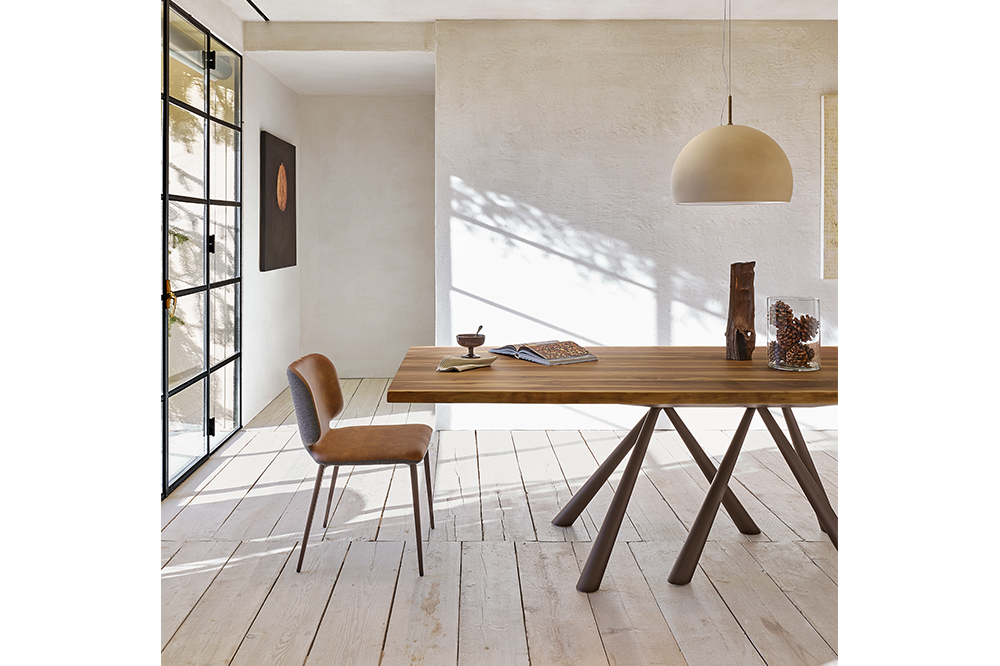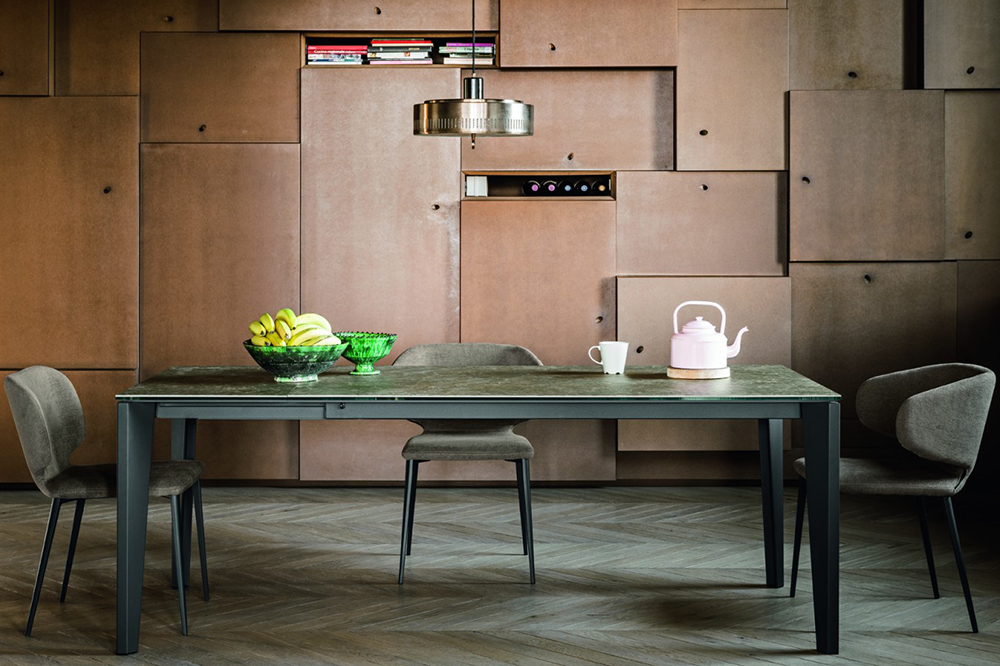 Dining Chair 9489
Product Description
A sophisticated mid-century inspired design. The upholstery and base finish can be customized to suite your style + space! See details for coordinating products.

Dimensions
W20" / D22" / H31.5" / SH18"
Options
Upholstery in leather, ecoleather, or fabric
Lacquered steel base color
Ships In
12 weeks
Starting At
$385
+ Details

Coordinating bar stool also available.
Materials
Fabric, eco leather and/or leather
Lacquered metal
Country of Origin
Italy